Export
Create best of breed solutions by combining MultiValue and mainstream technologies wth easy to use export and sharing tools.
Don't forget to check out the
free tools
as well.
MultiValue platforms are best of breed when it comes to managing complex transactions, but rarely exist in isolation. Whether ingesting files from third party systems, feeding downstream applications or populating data warehouses, I have solutions that will meet your needs.
mvConduit
Populate remote SQL databases without coding.
Automate and schedule exports of multivalued data to remote SQL data sources through a Windows service application using dictionary driven export definitions.
Generate and execute remote stored procedures for performance, or use SQL Server Bulk Merge and Copy.
Supplied with audit routines for simple continuous population of database changes using regular and index triggers.
Discover More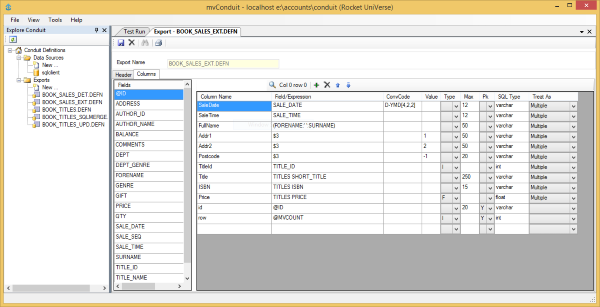 SQL Tools
A range of low level, lightening fast tools for ripping data from your UniVerse system and pushing it to SQL. Rip data at an application level or direct from the file structures for unparalleled performance.
Discover More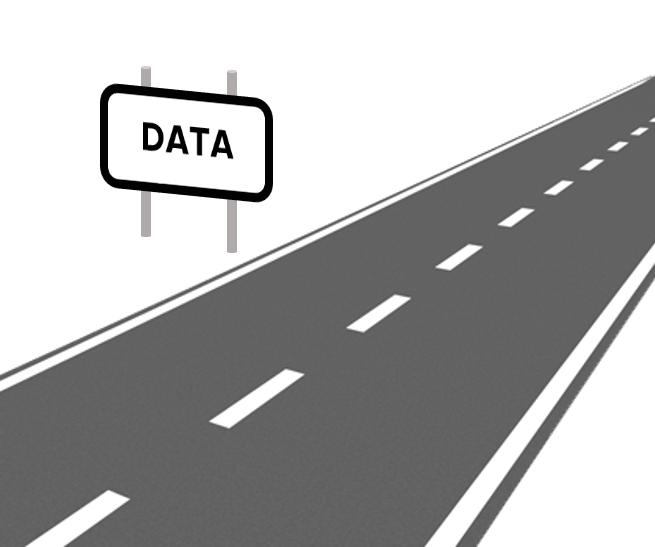 mvDistributor
Centralize control over file and document handling.
Email, FTP, copy and move, compress, secure, digitally sign and manage files and documents from one single API.
Supports synchronous and asynchronous operations.
Can be bundled with full copies of mvPDF to email documents.
Discover More